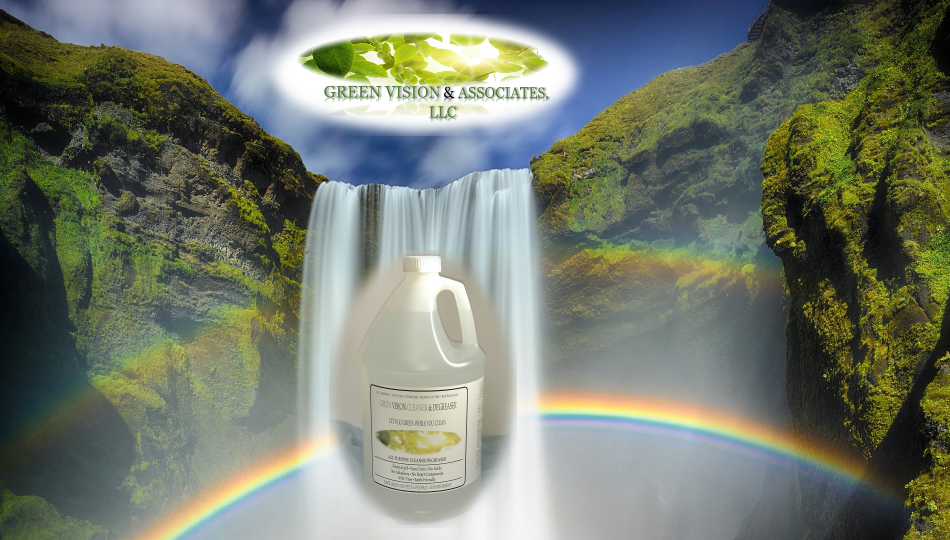 Welcome to Green Vision & Associates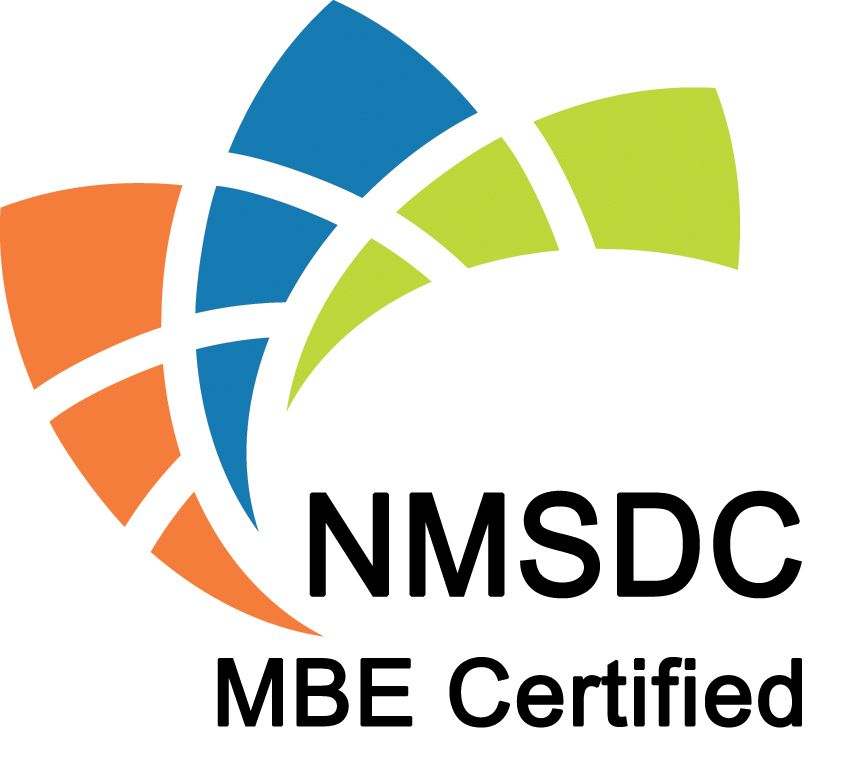 GREEN VISION & ASSOCIATES
---
Green Vision & Associates is an Alabama based company that consists of managing members with diverse backgrounds ranging from sales to administrative support. The concept behind the vision that started this company comes from having an understanding of the need to keep the environment safe while cleaning. For years, studies have been done to demonstrate the validity of "going green" and Green Vision has embraced the notion that green living has a positive impact on our future and environment.
Because Green Vision & Associates are dedicated to doing its part to reduce waste, preserve natural resources, and improve air and water quality, they have developed a cleaning solution that not only keeps the environment safe, but is also very effective with keeping the areas that we occupy most clean. The Green Vision All Purpose Cleaner and Degreaser is formulated to use on many different surfaces and it does not contain any harmful ingredients.

"LET'S GO GREEN WHILE YOU CLEAN"